Workplace Injury Claims
1 March 2022
Workplace Injury Claims
If you have been involved in a workplace accident and the incident has resulted in you suffering from physical injury or psychological trauma, then you may be eligible to claim compensation.
No obligation, 100% no win no fee.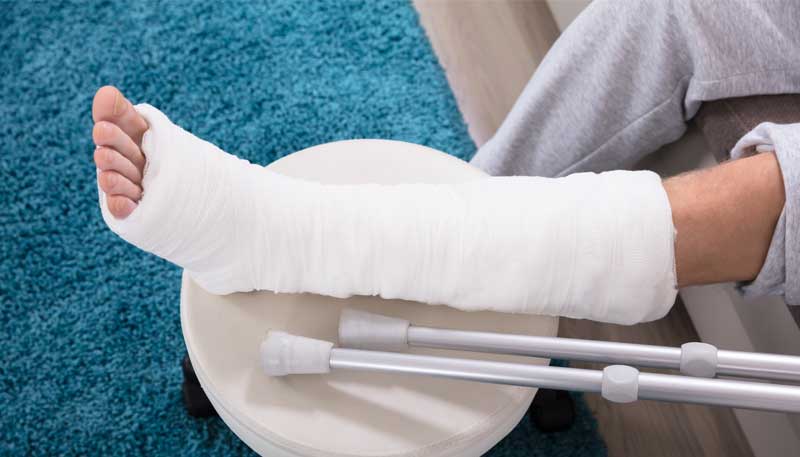 Making a Workplace Injury Claim
Making an Accident at Work claim could not be easier. Here's how it works.
If you choose to instruct us, our solicitors will collect evidence before submitting your claim.
When negotiating with the defendant, we will arrange any necessary rehabilitation and will seek to obtain maximum compensation.
When your claim is settled, we ensure any ongoing treatment needs are arranged and that you receive your compensation as soon as possible.
Get Started
Complete your details and one of our workplace injury experts will assess your claim.
Why Choose SBW Law?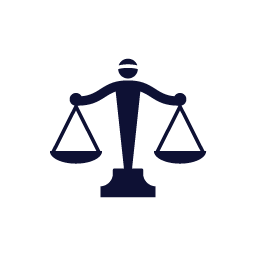 No Win No Fee
We represent 100% of our clients on a 'No Win No Fee' basis meaning that there is no financial risk to you.

Delivering Legal Excellence
Our team of lawyers provide the very highest standards when it comes to both client care and legal results.

Proven Track Record
Our experienced team of legal experts have successfully recovered millions of pounds in compensation for our clients.

We're on Your Side
We will keep you informed throughout the claims process and will work for you to obtain the compensation that you deserve.
SBW Law Limited (company number: 11801331) is an Alternative Business Structure authorised and regulated by the Solicitors Regulation Authority under SRA ID: 658522. Company registered office: 10.2 The Matchworks Speke Road, Garston, Liverpool, England, L19 2RF.
© SBW Law – all rights reserved.